Harmony Blinds
We are passionate about all facets of design and believe it's an essential component to delivering a functioning, stylistic finish to your home.
Whether you're looking to give your home a style overhaul or complement your existing decor with the latest window treatments, the choices are endless here. From elegant venetians, to sleek, modern rollers, we offer a variety of window coverings & blinds for your interior & exterior that will reflect your unique sense of style.
GET STARTED NOW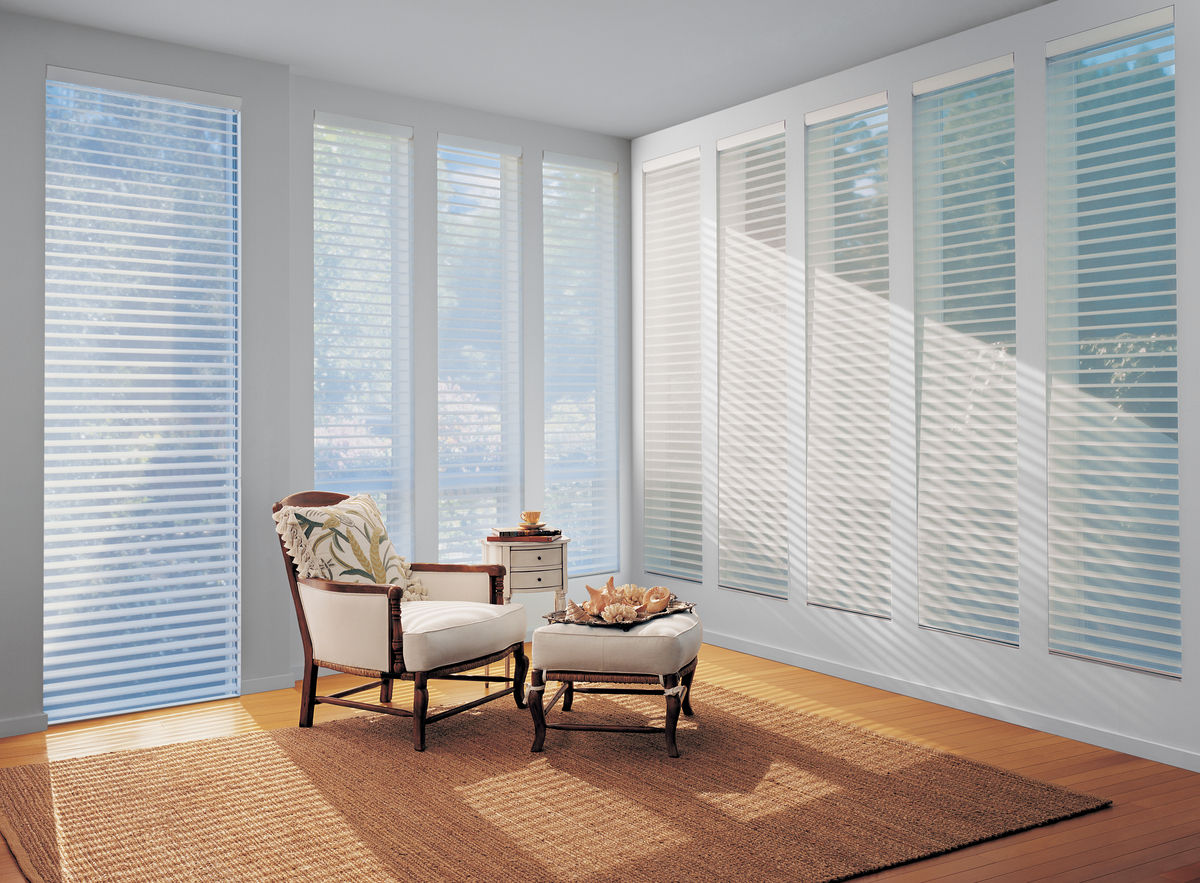 What Our Clients Say
Our focus is to inspire our clients with a finished product that goes beyond their expectations. We are committed to responding to our clients needs and lifestyle, creating, authentic individual interiors & exteriors.
Lynnell at Harmony Blinds was great. She listened to me, hearing what I wanted, made suggestions, then found me exactly what I needed. Lynnell also followed up to ensure satisfactory installation.
I love my new motorised window covers! I will recommend Harmony Blinds to all my friends.
Cathy Goheen
We recently had extensive remote Blinds installed throughout our home. It was a complicated process and required some deep thoughts and planning to meet our needs and expectations. We relied on Lynnell to see us through lots of decision making and most of all, provided a worthy product that we visioned for our home. Lynnell is a "Yes Person". She was committed to go out of her way to accomplish our needs. Always on time and dedicated to her work. Including the installer, Lucian. Who also has the can do attitude and really, were both a pleasure to work with. I can highly recommend them based on my experience and would definitely use them again. Our basement is the next project. We will be calling on them. They made sure that we were satisfied with the final results and fixed any issues that we required. Communication and Team work was the key factor to a great business experience.
Kelly Pleau
Inspiration
Find inspiration for your future projects
Purchase a minimum of 4 Duette® with PowerView® Motorization and receive a $200 rebate and an extra $50 for each additional shade purchased. Purchase a minimum of 4 Duette® without[…]
Read more
---
Christmas has come and gone, the New Years party is over. Suddenly we are left in the cold, tired and depleated. Some of us implement new years resolutions or start[…]
Read more
---
Can your window coverings add to the efficiency of your home? Absolutely! Up to 50% of your home's heating and cooling energy can be lost through your windows. In[…]
Read more
---